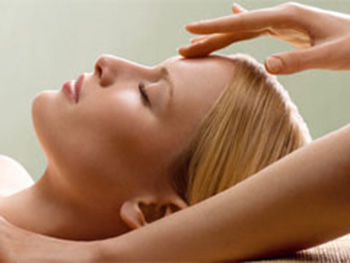 I can offer the following treatments for her and for him:
Mesotherapy
Microdermabrasion
Micro-Needleing
Ultrasonic Facial
Fruit Acids Treatment
Classic Facial Treatments
Permanent Make-up
Greenpeel ®
Manicure
Pedicure
Make-up
Special Offers
Current price list: Download as PDF
Examples of exclusive treatments:

Face Royal Classic treatment
Valuable treatment according to skin type, incl. 20 minutes of wellness massage for face, neck and décolletage
70 minutes, 89,- €
Greenpeel® treatment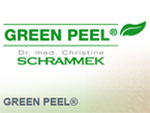 A new skin in just five days. Thorugh herbal peeling wrinkles, pigment disorder and scar tissue will be improved visibly. Without preservatives and free of silicone, mineral oil and perfumes.
price total, 290,- €
(pre and post treatments, incl. care at home)
Fruit Acids treatment
For preservation and improvement of skin quality and skin resilience. Success in treatment of impure or prematurely aged skin as well as scar tissue.
40 minutes, 65,- €
course of treatment (3 treatments), 185,- €




Please find further treatments in my current price list: Download as PDF (1.38 MB).