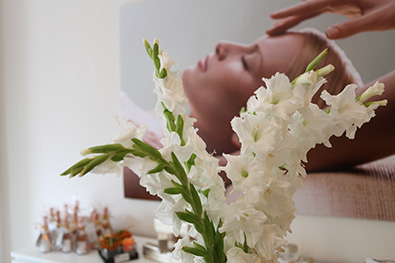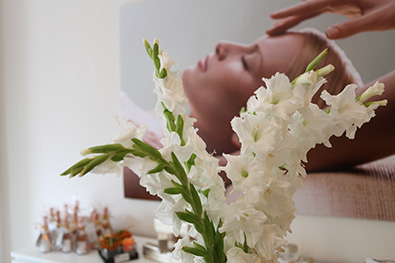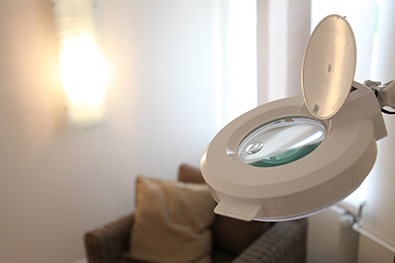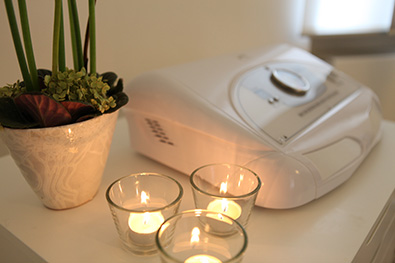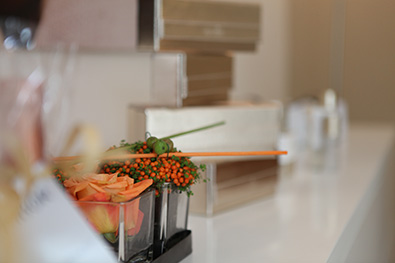 All good things are worth waiting for!
After 2 years of search in 2009 I finally found new premises in Berlin that matched my expectations: bright & friendly, situated at one of Berlin's most beautiful squares.
The Kiez around Viktoria-Luise-Square with its beautiful cafes, restaurants and store invites you to stay longer. A special kind of calm anchor in a major city like Berlin.
Exactly the kind of place for you to relax!